News
11.11.15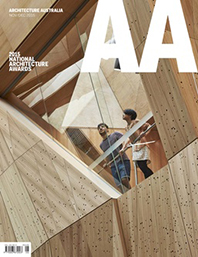 Architecture Australia September/October The Awards Issue Cover Story
The latest edition of AA magazine (the national awards edition) has my photograph of the Melbourne School of Design at The University of Melbourne by John Wardle Architects & NADAAA on the cover. The MSofD was deservedly awarded the Daryl Jackson Award - Australia's highest award for an educational building at the National Architecture Awards on Thursday night. Congratulations firstly to the architects for this award but also to the client The University of Melbourne and builder Brookfield Multiplex. For me it was indeed an honour, and a pleasure to photograph this inventive, generous and beautiful building. I'm delighted to see MSofD awarded and quietly chuffed by this edition of AA.
15.08.15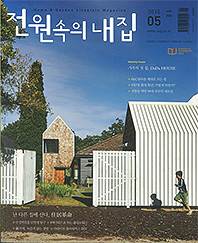 UUJJKOREA COVER STORY
The wonderful Tower House by Maynard Austin Architects is the cover story of the latest UUJJKOREA House Magazine. And that's my son Wolf running by. Can anyone read Korean?
28.05.15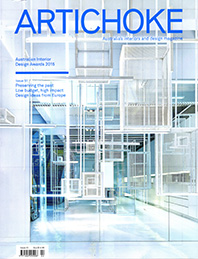 Artichoke Magazine Cover Story Issue 51 June 2015
Super pleased for Sibling and their winning the premier award at the 2015 Australian Interior Design Awards with the Dust Redux retail concept store. Beautiful!
06.04.15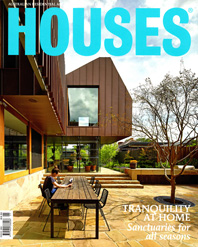 HOUSES #102 AUSTRALIAN RESIDENTIAL ARCHITECTURE AND DESIGN COVER STORY
I'm thrilled to see the very fine Lake Wendouree House by John Wardle Architects on the cover of the latest Houses Magazine. Crafted out of Krause bricks, zinc and spotted gum the house's series of pavilions, courtyards and gardens hinge off an anchoring spine. On the shore of Lake Wendouree, this new house establishes a direct connection to the civic heart of Ballarat.
I've also photographed for this issue NMBW Architecture's Studio's South Yarra Warehouse, Make Architectures M House, Nobbs Radford Architects now 10 year old Dulwich Hill House and a portrait of Tobias Partners' Nick Tobias & their Paddington studio for the magazine's People section.
04.02.15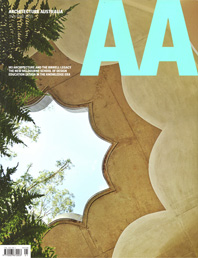 Architecture Australia January/February ACT for Kids Cover Story
M3 Architecture's ACT For Kids Child and Family Centre of Excellence in Townsville is this issues of AA's Cover Story. Set along side a natural creek bed, resplendent with mature melaleuca and eucalyptus trees the materiality of the buildings draws on the legacy of James Birrells earlier work at the JCU Townsville Campus. Fences and sunshades of Koppers Logs suggest playful fun for the Centre's kids. It's a safe, stimulating and indeed wonderful envroment for vunerable children.
Featured also in this issue is the partnership of John Wardle Architects and NADAAA's Melbourne School of Design, the new Architecture Building and Planning at Melbourne University. Abundant ideas and incredible detail flourish in a built pedagogy. Greater than the sum of it's parts the MSofD includes but is certainly not limited to a supended series of studios, cantilevered offices, deeply coffered timber skylights and a rooftop japanese garden.
It's been an incredible privelege for me to have photographed these two projects.