News
29.09.14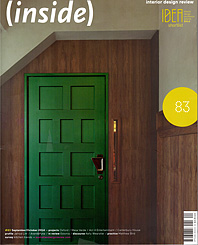 Mesa Verde Melbourne. Inside #83 Cover Story
Designed by Architect Grant Amon, who knows a thing or three about restaurants and bars. Mesa Verde - The Green Table is #83 Inside Magazine cover story. Jan Henderson writes 'Mesa Verde has developed a self sufficent (midwestern oasis!) ecosystem high in the sky that takes sustainability to another level.
10.08.14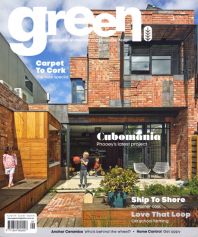 Cubomania! Green Magazine Cover Story
Lovingly designed and imagined by Phooey. Cubo House is this month's Green Magazine Issue 38 Cover Story. Cubomania refers to a surrealist technique of collages in which a picture or image is cut into squares and the squares are then reassembled to create an entirely new work. Phooey have created a family that's so much more than the sum of it's upcycled parts.
17.03.14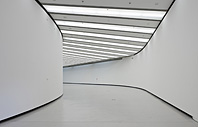 Monash Art Design & Architecture Volume Control Speaker Series
On 17 March at 6pm Peter's presenting an artist talk to students of communication design for Monash Art Design & Architecture's speaker series – Volume Control.
MADA's Volume Control provides undergraduate and Higher Degree Research students with access to artists and designers, through a series of lectures, workshops and exhibitions.