Projects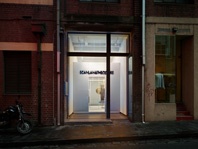 Herbet and Mason's travelling pavilion/shop/gallery/object for Scanlan & Theodore. After a few deft moves it will join the permanent collection at the National Gallery of Victoria. And that's a model of the pavilion on the cover of Artichoke #26 'Round Round the Table' - when it was no more than a sparkle in Matthew's eye and a well loved cardboard and foam-core representation.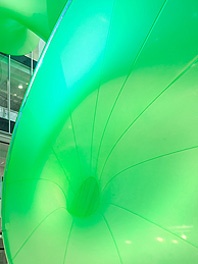 Green Void by LAVA is a spectacular and fun architectural installation at Customs House, Sydney.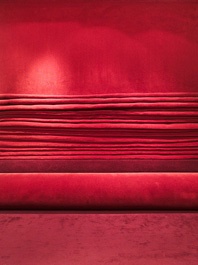 It's a couch! It's carpet!! It's PHOOEY!!! (it's also the cover of Monument issue 87).